Extra Instagram filters: how to get more Instagram filters
If the 15 filters that Instagram offers isn't quite enough for you, then you're in luck. There are many options to satisfy your filter addiction.
Here's how you can get more Instagram filters on iPhone and Android devices.
Pixlr-o-matic
Price: Free, paid version is available: Pixlr-o-Matic Plus ($0.99)
Platform: iOS (iPhone and iPad), Android, Google Chrome
Design Pieces Rating: 4/5
Pixlr-o-matic offers a generous range of quality filters for free as well as some interesting overlays and frame effects. The interface is similar to Instagram, which is a nice touch. It's also available as a Google Chrome web app–hooray!
When cropping the photo, you can't choose which area to include in the image.Also, you can't export directly to Instagram. Instead, you have to export to your photo stream and then import it in the Instagram app.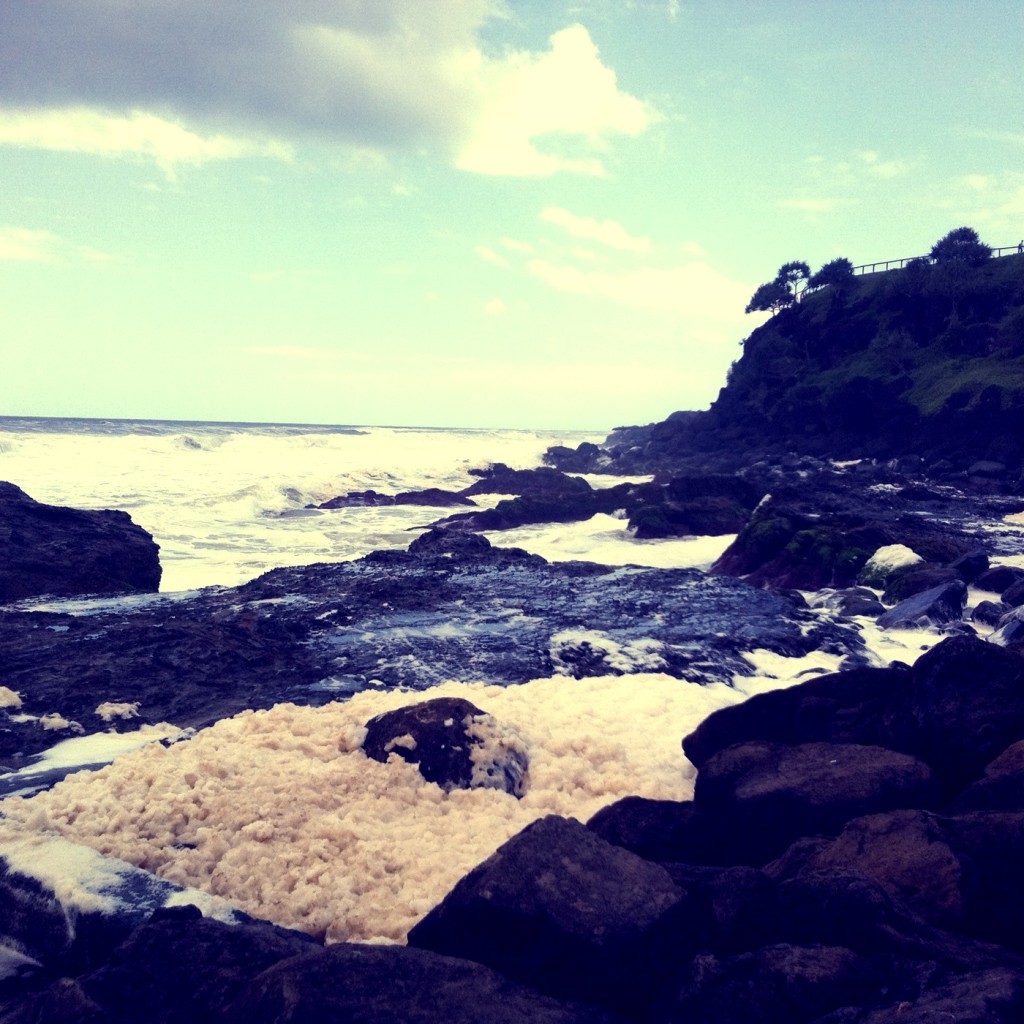 It's not bad.
PicsPlay
Price: Free, paid version is available for $0.99
Platform: Android only
Design Pieces Rating: 5/5
This app makes me want to buy an Android phone! On the pro version, there looks to be 200 effects. You can scale the opacity of the effect to make it more subtle or more bold. Check out the preview on YouTube.
I'd easily pay the 99 cents for this app if I had an Android phone.
Streamzoo
Price: Free
Platform: Android and iPhone
Design Pieces Rating: 4.5/5
Streamzoo has plenty of extra filters (high-quality) as well as a number of extra features for the feature-hungry user: borders, tilt shift, cropping, photo collages and more.
Streamzoo is meant to be a competitor/alternative to Instagram, so you can't share straight to Instagram. You also need to sign up, which is mildly annoying. Once you save your effects, your photos go straight into your photo stream.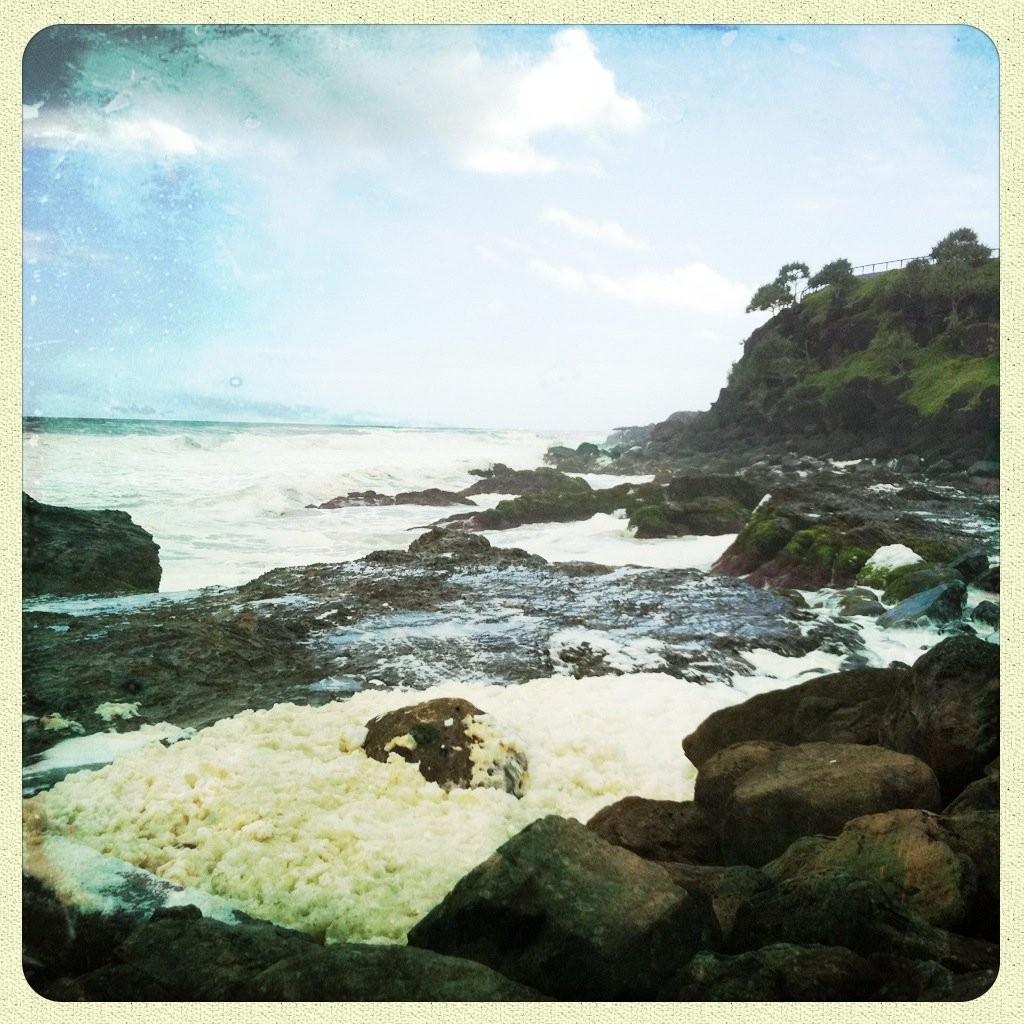 It's looking pretty good! Not bad at all.
100 Cameras in 1 — Free Version
Price: Free, paid version is available ($0.99)
Platform: iOS (Android is "Coming Soon")
Design Pieces Rating: 2.5/5
100 Cameras in 1 has 100 extra filters for Instagram. You don't get all 100 filters for free–in fact, most of them are locked out. The ones that are there aren't amazing. In reality, the free app should probably be called "100 Cameras in 1 if you pay the $0.99, otherwise you get 15 dodgy filters". I guess that name didn't really catch on.
If you like really nice filters, then you probably shouldn't download this app. You can export directly to Instagram, though, which is pretty nice.

Blurgh. I think it looks horrible!