Top 10 AI-Powered Tools to Remove Backgrounds from Photos
The challenge of removing backgrounds from photos has been made simple thanks to advancements in artificial intelligence. There are now numerous tools that make this process seamless. Whether you're editing product photos for an e-commerce site or crafting the perfect profile picture, these AI-powered apps and online platforms can help.
Here are the top 10 tools to consider: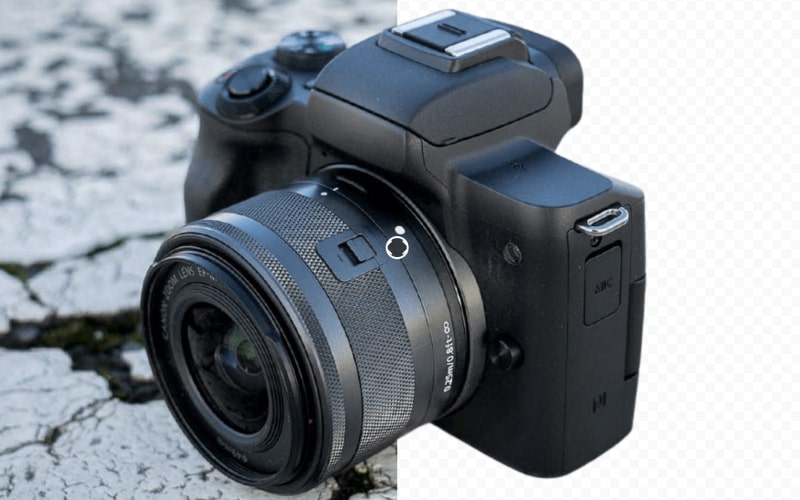 Arguably the most renowned tool on this list, Remove.bg offers a straightforward interface. Just upload your photo, and in seconds, the background vanishes! It's perfect for quick edits without the hassle.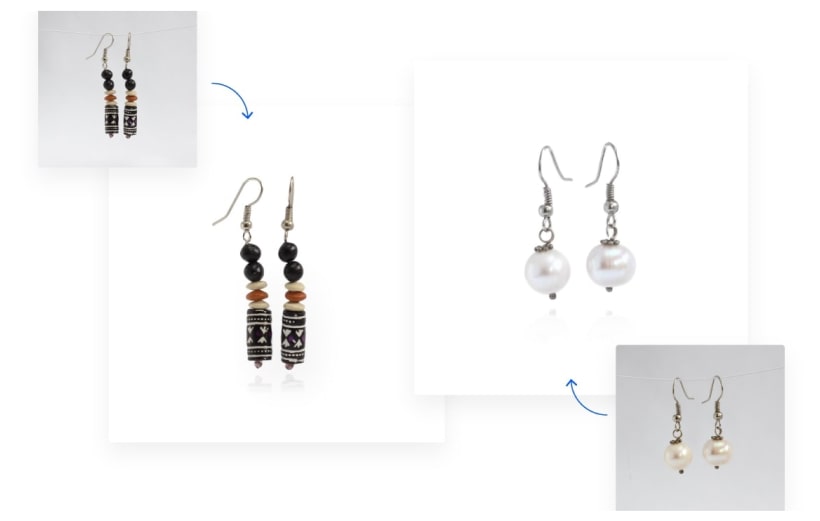 Not just another background remover, Clipping Magic provides users with granular control over their results. You can refine edges, make manual corrections, and ensure your image looks just right.
3. Background Eraser (iOS & Android)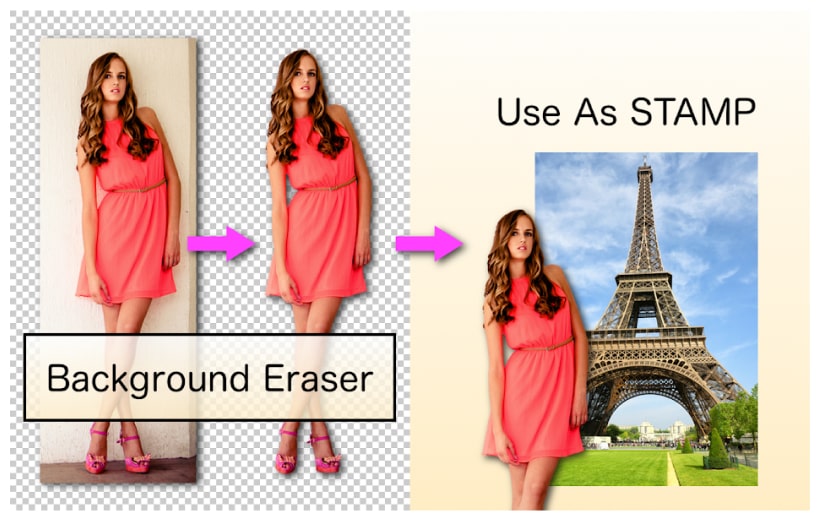 If you're always on the move and need a mobile solution, Background Eraser has got you covered. A few taps, and you're good to go. Ideal for those spontaneous edits.
4. PhotoRoom (iOS & Android)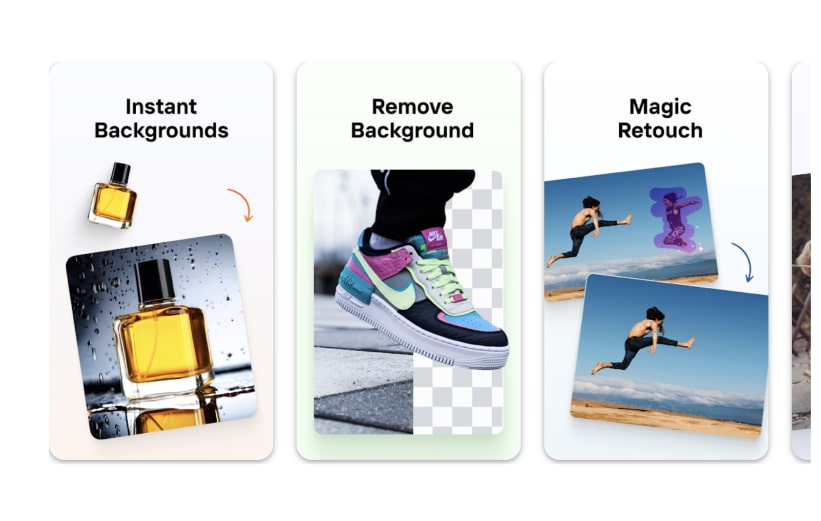 Beyond mere background removal, PhotoRoom offers an array of templates and designs to fill in the void. It's a great choice for crafting product images, profile photos, or any creative project.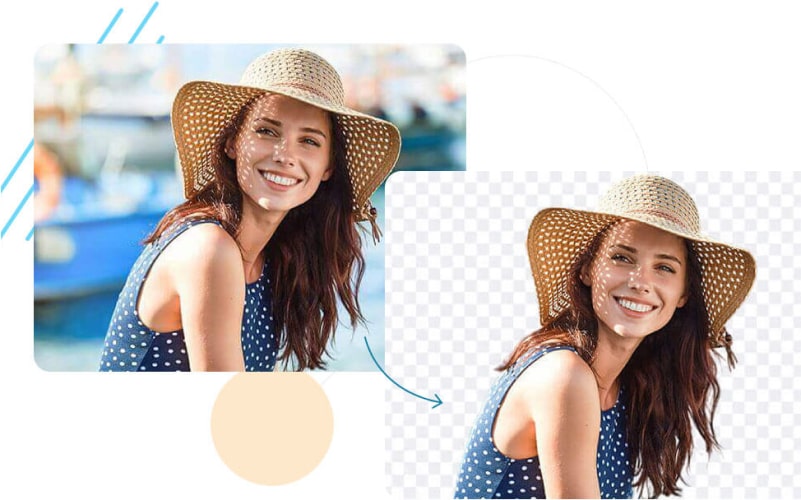 Dive deeper into the world of background removal with Slazzer. Aside from its user-friendly web interface, it provides an API for developers. If you're looking to integrate background removal into your website or application, Slazzer might be your best bet.
Adobe's legendary image editing software hasn't missed out on the AI revolution. Its "Select Subject" feature harnesses the power of AI to detect and select the primary subject, paving the way for effortless background removal.
While it might not boast the automation of other tools, GIMP, the revered free image editor, offers a suite of tools and plugins that can assist in meticulous background removal.
No downloads, no installations—just pure online convenience. Apowersoft's tool is free and efficient, capable of both removing and replacing image backgrounds.
9. Bazaart (iOS)
Download for iOS
Bazaart, while primarily designed for photo collages, houses a nifty feature powered by AI to strip away unwanted backgrounds. It's user-friendly and versatile.
10. Magic Eraser Background Editor (iOS)
Download for iOS
Living up to its name, Magic Eraser specializes in erasing backgrounds. With an intuitive touch-up tool, you can refine results to perfection.
The era of spending hours on end trying to manually remove backgrounds is behind us. These AI-powered tools, each with its unique features, ensure that background removal is a task of minutes, if not seconds. Dive in, experiment, and find the one that resonates with your needs. Happy editing!