Best free Adobe Creative Cloud alternatives 2017: Photoshop, Illustrator, InDesign
Adobe Creative Cloud (CC) is the defacto industry-standard creative suite for designers and developers. Although their subscription model has made Adobe CC more affordable, it's still a hefty price.
Luckily, there are some excellent alternatives available for you for the ridiculous price of free. Here are the best ones we could find.
For Linux, macOS, Microsoft Windows, BSD, Solaris, AmigaOS 4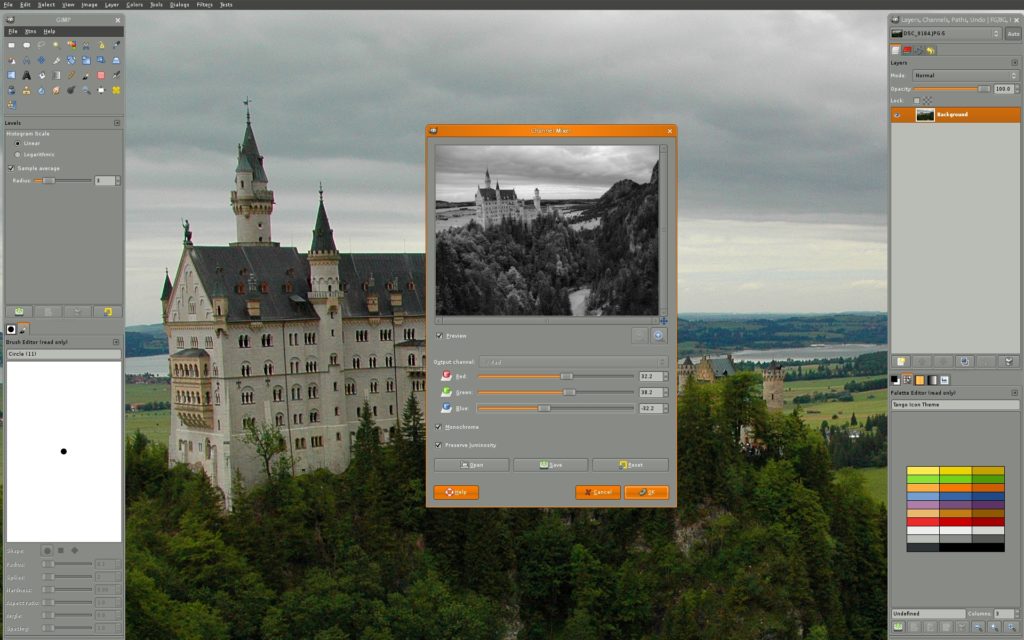 For raster image editing (photos), you can't go past GIMP. It's free, open-source and has been been in development for 21 years. GIMP offers all of the features you'd expect from a professional image editor: Layers, Paths, Brushes, Channels and an array of Tools. Even Actions are available to automate image editing.
The good
The bad
Windows, Mac OS X and Linux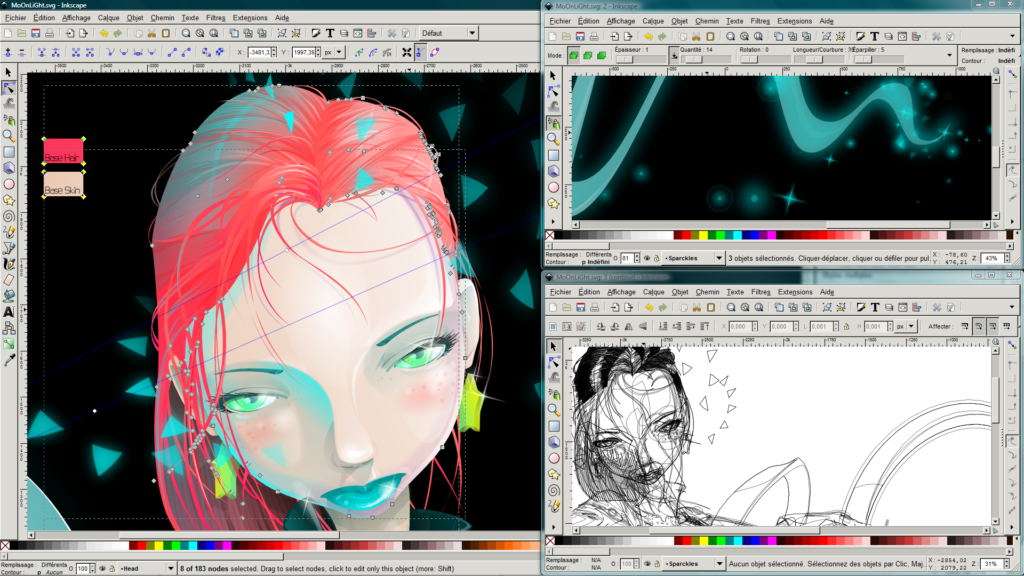 Meet your new vector image editor: Inkscape. A viable replacement for Adobe Illustrator, Inkscape features include those you'd expect from a vector-editing program.
The Good
Includes the features of a professional vector editing program including Layers, Groups, Symbols, Gradients, Fills and Strokes
CMYK Colour support
Free and widely available
The Bad
Some difficulty setting up on Mac: requires something called XQuartz to run, which needs to be downloaded separately. Annoying "unidentified developer" error that unsigned apps seem to get on macOS.
Windows, Mac OSX, Linux, BSD and more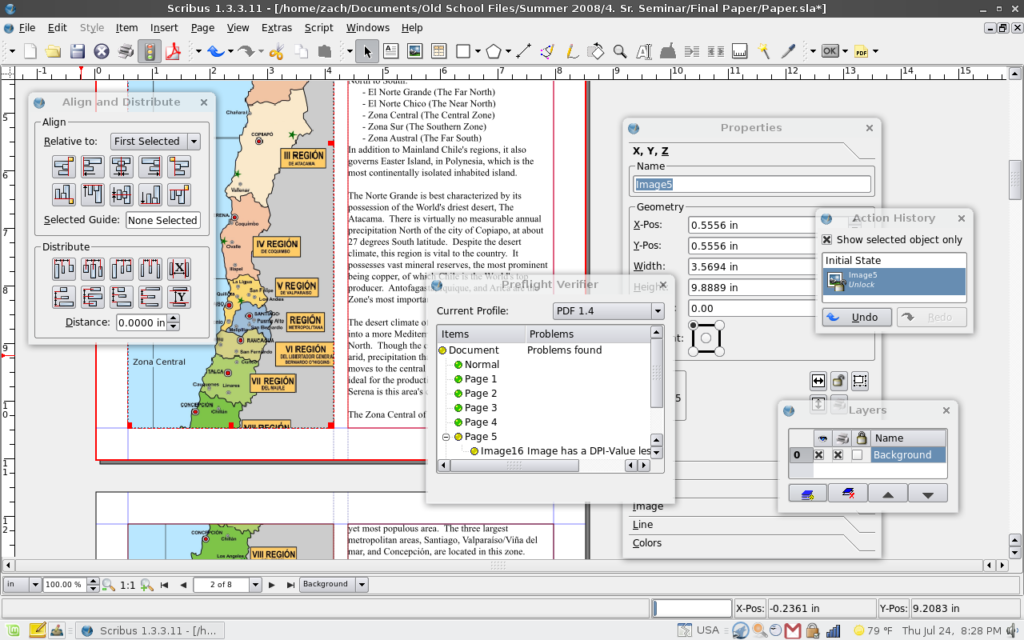 Scribus does its job well: print publishing software. Professional print designers expect the document on their screen to predictably match what will come from the printer. Scribus takes color and document management very seriously and prides itself as a reliable desktop publishing tool.
The Good
EPS and SVG support
RGB, CMYK and spot color support
Document printing settings including bleeds, margins
Strong typography tools
Very widely available
The Bad
Interface design reminiscent of the '90s
No support for high-density displays