Best Apps for Video Editing
Every single minute, 400 hours of video gets uploaded to YouTube.
We are a society of documenters. Never in the history of the human race have so many people shared in a common pastime, capturing our lives through pictures and video.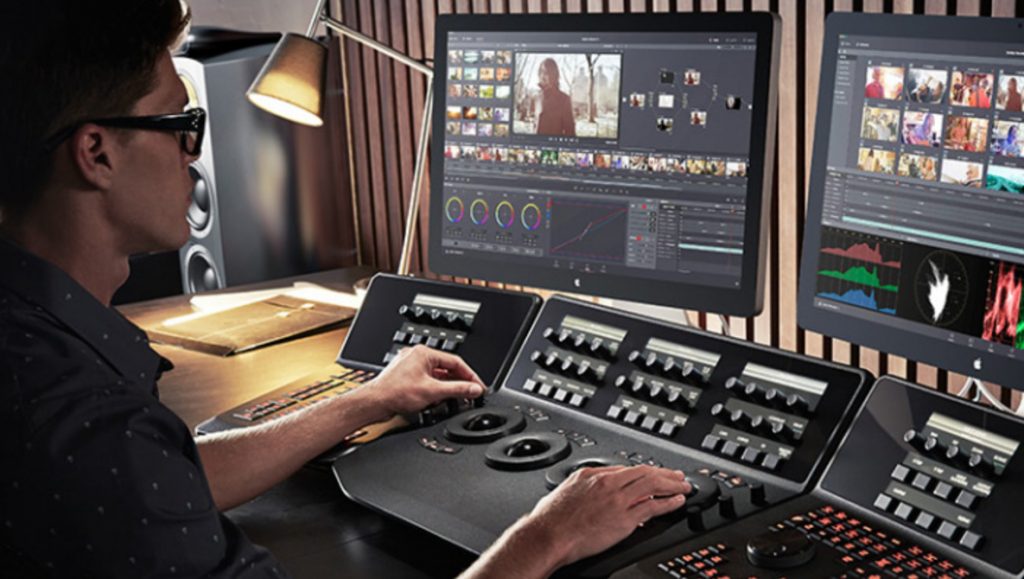 Our smartphones have become like a second skin. We feel incomplete without them. We almost forget what life was life before them.
Every year, we see new innovations in the ways we can document the memories we want to hold onto.
Making a video of an important event is easy. But what if you want to edit that video? What's the best way to tweak, cut, and adjust it?
Since new video editing apps are coming out all the time, we're going to save you some time with this list of the best ones on the market. Keep reading to learn what they are.
FilmoraGo
The highly respected video editing software company Filmora created an app for Android users that people are loving.
You can use a combination of photos and videos to create your own unique video project, with no watermark. Choose a theme, add your own music, add filters, subtitles, and text.
Trimming out parts and adding others is a breeze. You can slow down the video, speed it up, and even reverse it. The app is user-friendly and easy to figure out on your own.
There are some in-app purchases that you can opt for, but a good deal of the tools are free to use.
Splice
The makers of GoPro created an app for iOS that's a great option for people who want something quick and simple.
The Splice app allows you to add transitions, animations, music, and sound effects. You can choose from your own collection, or from their library of free music.
You can add narration to your videos, and splice together several different clips to create one cohesive project.
Adobe Premiere Clip
Adobe Premiere Clip is one of the most popular video editing apps out there, especially because it's available for both Android and iOS users.
The app lets you edit videos right on your device, either in automatic mode or freeform mode, which gives you more control over the trimming and editing process.
You've got access to tools that let you add music, filters, effects, and transitions. If you want to take your project to the next level, with techniques like split screen videos, you can send it over to Premiere Pro on your desktop.
KineMaster
KineMaster gives you the ability to be super precise and have a great deal of control over exactly how you want your videos to look.
Both Android and Apple users can use the drag and drop feature to fine-tune and edit clips to perfection. You can layer videos with text, handwriting, and images. The KineMaster app even allows for green screen capabilities.
The app is free and the only downside is the watermark that gets stamped on the final product. A simple upgrade will get rid of it, though.
So Many Video Editing Apps, So Little Time
With so many amazing video editing apps out there, it's hard to know where to begin.
Different products offer their own unique options. It's worth experimenting with several to find which one works best for you.
Once you've mastered video editing, why not step up your game and try your hand at some cinemagraphs. Don't be afraid to unlock your creative potential!