Insta Delicious: 4 Best Apps for Taking Food Pictures
People like food that looks good. They sure like to post about it too. If you're on social media, you likely know what we're talking about.
Luckily, you don't need a professional setup to do this. Here are four apps that take fantastic food pictures.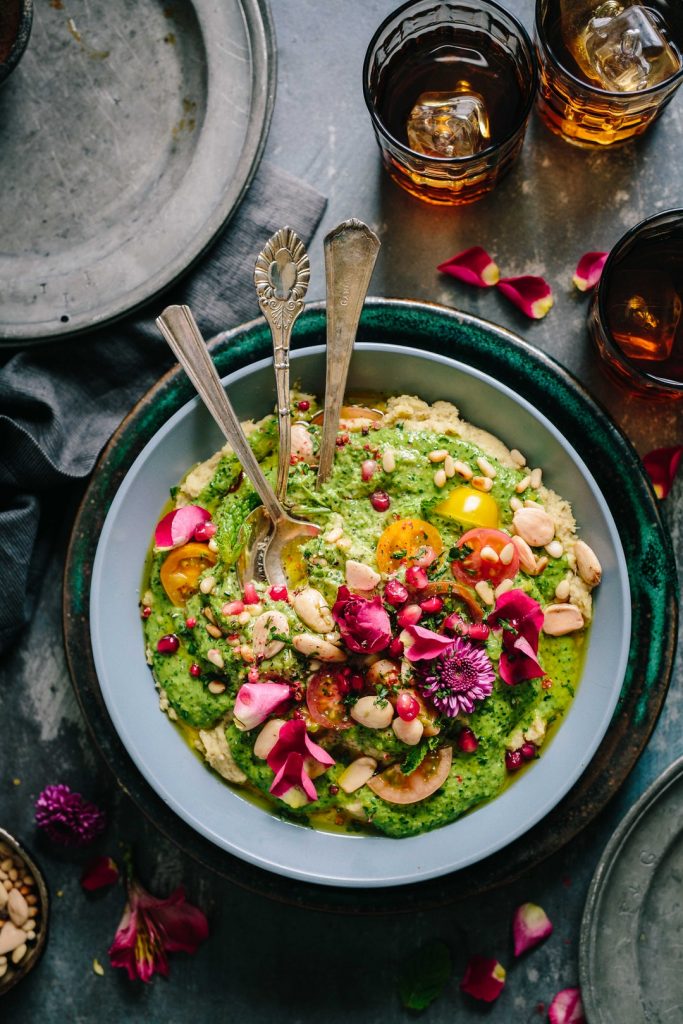 The Top iPhone Apps for Taking Food Pictures
Are you one of those "beautiful food" posters? Or do you simply want to snap a good-looking photo for yourself? Whatever your reasons, you may want to get the best pics of your food as possible.
Are you an iPhone user? Then take a look at these two apps. You might just find the perfect fit for your hobby or profession.
VSCO
VSCO is free, but that doesn't mean it's basic. It has all the tools you'll need to take fabulous food photos.
It comes packed with presets and tools that'll take your photos to the next level. Even better, all of these powerful features are easy to use.
And, you can connect with other photographers, right from within the app. Perfect for sharing pics with fellow foodies!
Snapseed
Snapseed is another great photo app for iPhone users. It helps you produce sharp, beautiful photos that your viewers will swear it came from a professional camera.
It features many tools and filters, which you have control over. Think an effect is too strong? Tune it to match what you want.
What makes this app even better? It's totally free.
The Top Android Apps for Taking Food Pictures
If you're looking for a killer photo taking app for your Android device, check out these two options.
Facetune
It might be easy to overdo it with the editing tools this app offers, so use sparingly! You'll have control over just about every detail of your photo.
Like apps that focus on achieving the portrait mode look, Facetune was designed for making faces the center of attention. Despite this fact, this app works really well with food.
Is there a crumb out of place? You can remove it with this app.
Foodie
Foodie is a food photo app you simply don't want to miss. Your viewers won't believe your shots came from a phone.
The filters in this app are live, so you can see exactly what they'll look like before you snap the picture. Only want to change part of the photo? Detail editing is available too.
Use These Apps for Perfect Food Pictures
Want to be right up there with the pros when it comes to crisp, colorful food photos? Then try one of these apps today. Your food pictures will be better than ever before.
Each of these apps comes with powerful features as delectable as the food you're serving up. So what are you waiting for? Time to take your pictures of food to the next level!
Need some inspiration for your Instagram photos? Check out these apps.